Contact the Leader in Small Business Marketing - readyBUZZ
Dec 7, 2017
Contact Us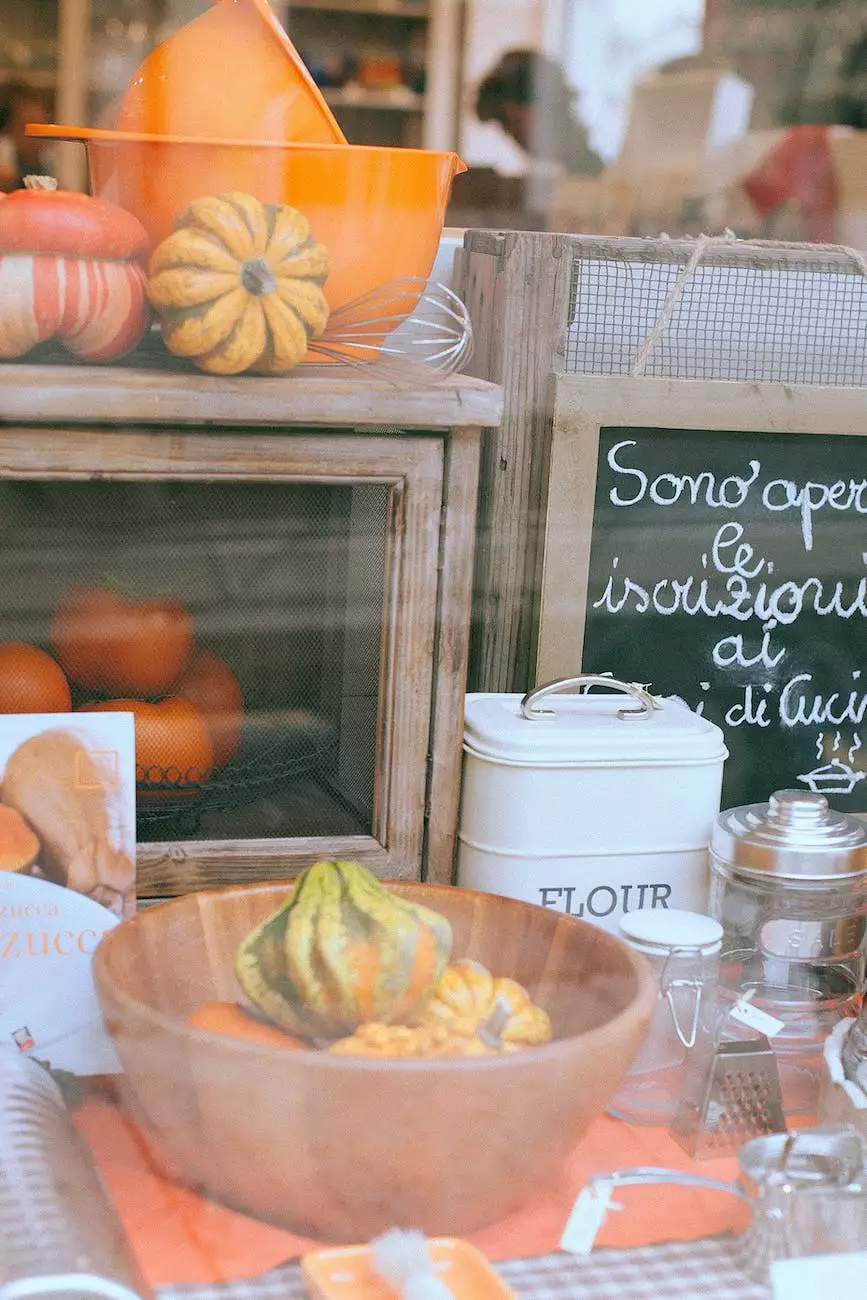 Welcome to Web ID Pro, the leading provider of small business marketing solutions in the category of Business and Consumer Services - Website development. With our team of professionals, we pride ourselves on our expertise in creating impactful online marketing strategies and cutting-edge website designs that help businesses thrive in the digital landscape.
Why Choose Web ID Pro?
When it comes to website development and online marketing, Web ID Pro stands out from the competition. Our unrivaled commitment to excellence and customer satisfaction has earned us a solid reputation as the go-to partner for small businesses looking to establish a strong online presence.
1. Exceptional SEO Strategies
At Web ID Pro, we understand that ranking higher on Google is crucial for your business's success. That's why we employ the most effective SEO strategies to help you outrank your competitors. Our team of SEO experts conducts in-depth keyword research, analyzes your website's performance, and implements optimization techniques that drive organic traffic and improve your search engine rankings.
2. High-End Copywriting
Our team of skilled copywriters knows how to captivate your audience with persuasive and engaging content. We craft compelling messages and attention-grabbing headlines that not only resonate with your target market but also give your website the edge it needs to stand out from the crowd. With our high-end copywriting services, your website's content will harness the power of words to convert visitors into loyal customers.
3. Customized Website Development
At Web ID Pro, we go beyond generic website templates. We believe that your website should reflect your unique brand identity and convey your company's vision. Our talented web designers and developers work closely with you to create a stunning website that is tailored to your specific needs and aligns seamlessly with your brand image. From user-friendly interfaces to mobile responsiveness, we prioritize both aesthetics and functionality.
4. Comprehensive Digital Marketing Solutions
As a leader in small business marketing, we offer a wide range of digital marketing services to help you dominate the online realm. From social media management and email marketing to pay-per-click advertising and content creation, we have the expertise to elevate your digital presence. Our comprehensive solutions are designed to increase brand awareness, boost lead generation, and maximize your return on investment.
Contact Us for a Personalized Consultation
If you're ready to take your small business to new heights, contact Web ID Pro today for a personalized consultation. Our team of experts will assess your unique requirements, provide valuable insights, and recommend the best strategies to help your business succeed online. Whether you need a website revamp, SEO services, or a comprehensive digital marketing campaign, we've got you covered.
At Web ID Pro, we are committed to delivering exceptional results that exceed your expectations. Let us be your trusted partner in small business marketing and empower your online presence. Get in touch with us now and unlock the full potential of your business in the digital world!