Web ID Pro - Professional Website Development and SEO Services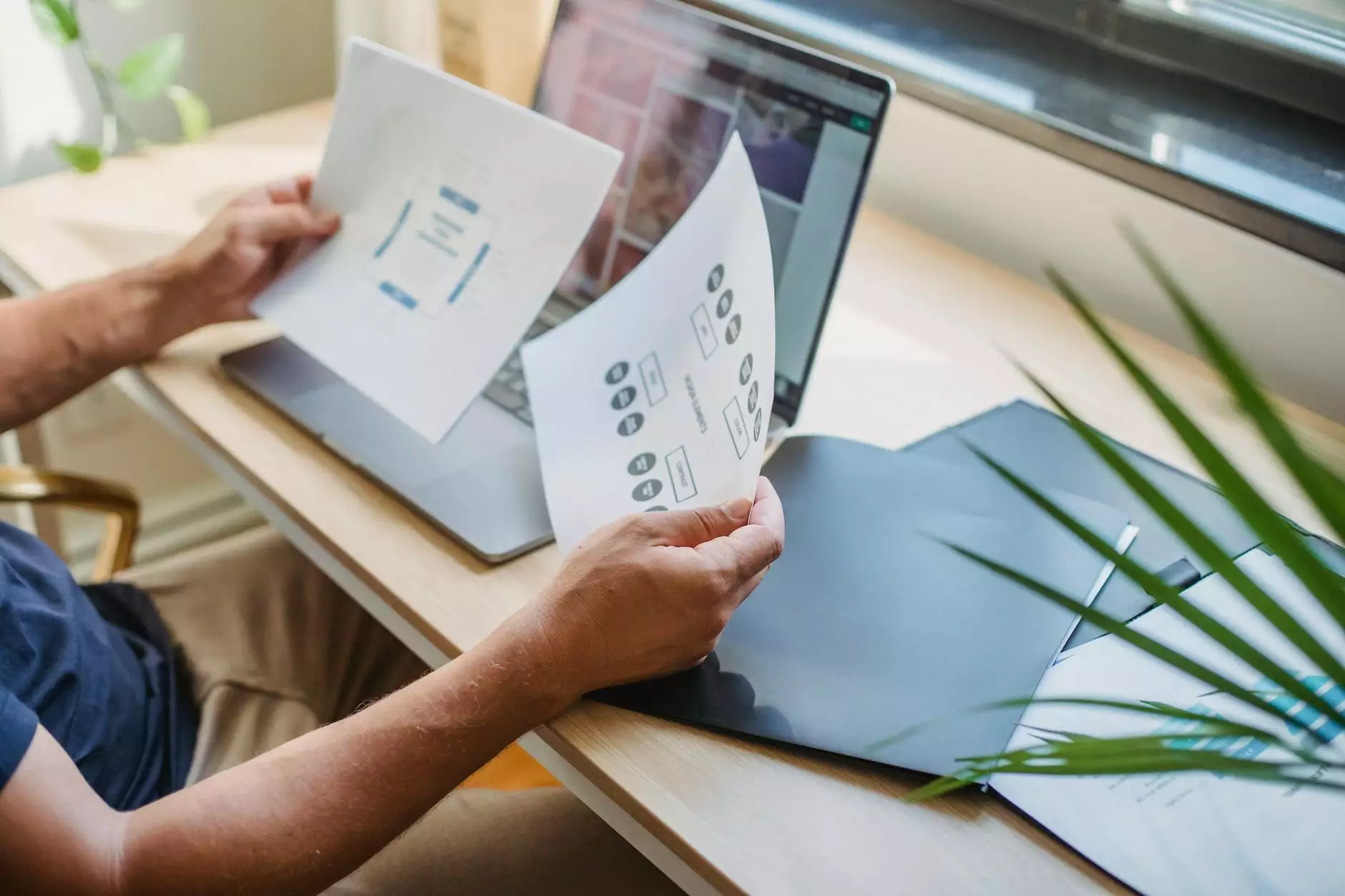 Brooks Collins - The Expert Behind Web ID Pro
Welcome to Web ID Pro, the leading provider of high-end website development and SEO services. If you are looking for exceptional web solutions that not only elevate your online presence but also acquire significant organic traffic, then you are in the right place. My name is Brooks Collins, and I am an experienced web developer and SEO specialist with a proven track record of delivering exceptional results for businesses across various industries.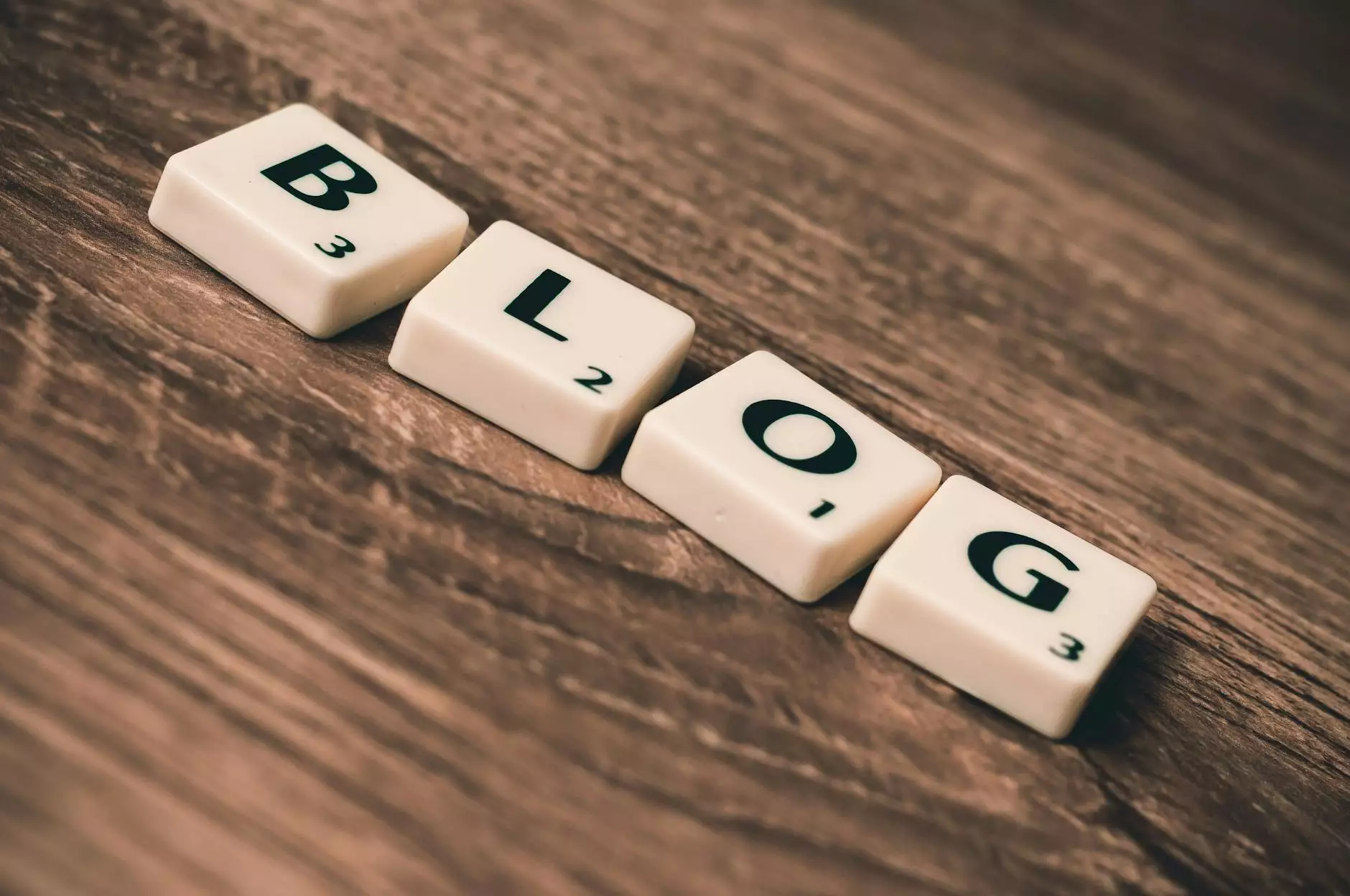 Maximize Your Online Potential with Web ID Pro
At Web ID Pro, we understand the importance of having a professional website that not only looks visually appealing but also performs seamlessly. Our team of experts specializes in creating customized websites that are tailored to meet the unique needs and goals of your business. Whether you are a small start-up aiming to establish your online presence or an established brand looking to enhance your website's functionality, we have got you covered.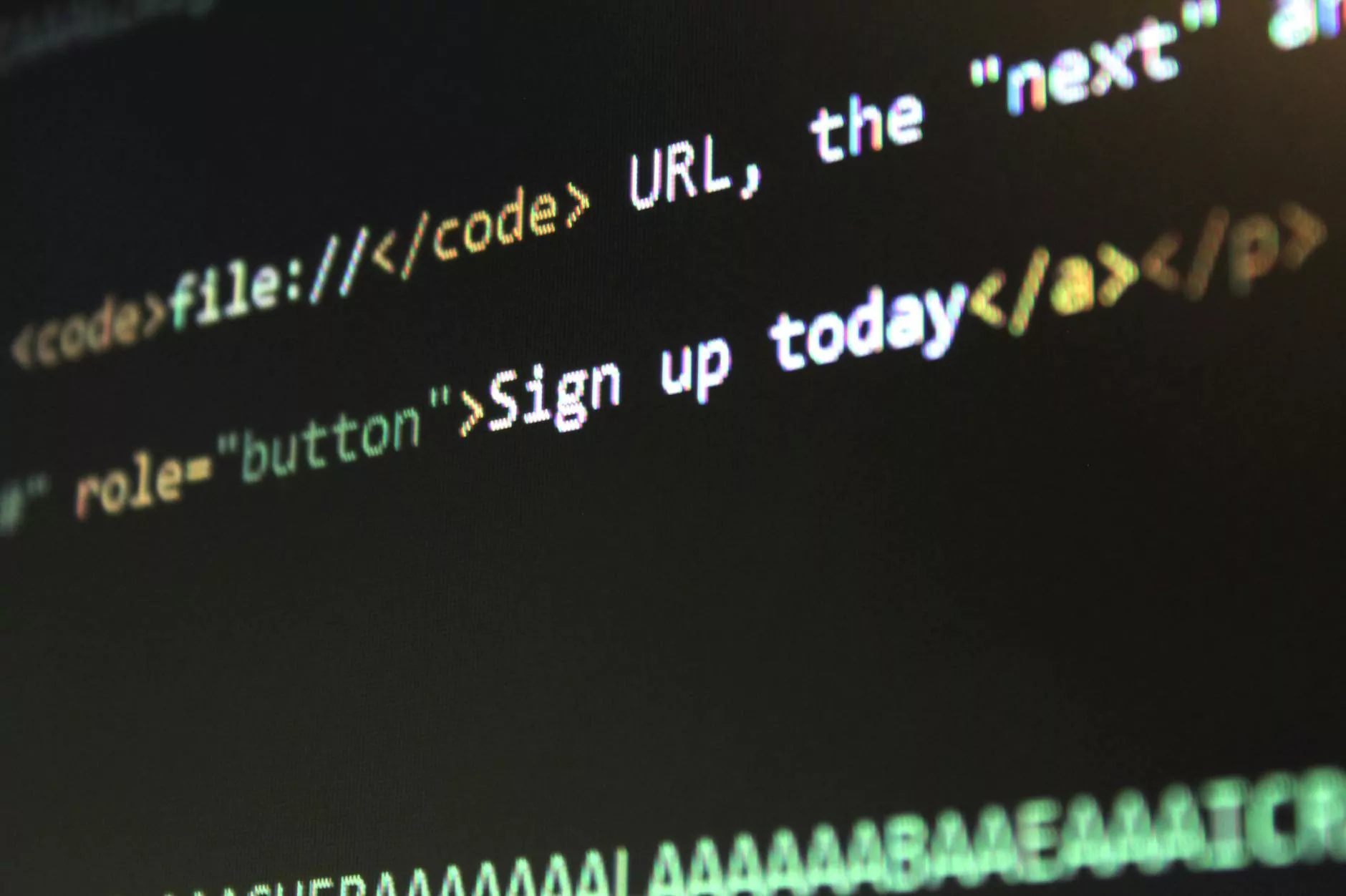 Comprehensive Website Development Services
Responsive Web Design: We create websites that adapt to all devices, providing an optimal user experience across desktops, tablets, and mobile devices.
E-Commerce Solutions: If you want to sell products or services online, we can develop a robust and secure e-commerce platform that drives sales.
Content Management Systems (CMS): We specialize in creating user-friendly CMS websites that allow you to easily update and manage your website's content.
Website Maintenance: Once your website is live, we offer ongoing support and maintenance services, ensuring it remains secure and up-to-date at all times.
Unleashing the Power of SEO
In today's highly competitive online landscape, appearing at the top of search engine results is vital for success. This is where our SEO expertise comes into play. With a deep understanding of the evolving search engine algorithms and white-hat SEO techniques, we can optimize your website to rank higher in search engine results pages (SERPs).
Our SEO services include:
Keyword Research: We identify relevant and high-traffic keywords that potential customers are using to search for your products or services.
On-Page Optimization: We optimize your website's meta tags, headings, content, and internal linking structure to provide search engines with the information they need.
Off-Page Optimization: We implement effective link building strategies to enhance your website's authority and credibility in the eyes of search engines.
Technical SEO: We conduct comprehensive audits to identify and fix any technical issues that may be impacting your website's performance.
Local SEO: For businesses targeting a local audience, we optimize your website to appear prominently in local search results.
Get in Touch with Web ID Pro Today
Ready to take your online presence to the next level? Contact Web ID Pro today for professional website development and SEO services. We take pride in our ability to deliver exceptional results and help businesses achieve their online goals. Don't settle for mediocrity when it comes to your online presence. Let us empower your business with a stunning website and improved search engine visibility.
Brooks Collins
Founder and CEO, Web ID Pro
Contact Us
Contact the Leader in Small Business Marketing - readyBUZZ
Dec 7, 2017
Contact the leader in small business marketing, Web ID Pro - a premier website development company offering business and consumer services. We provide high-end SEO strategies and copywriting services to help you outrank your competitors on Google. Contact us now for a personalized consultation.
Continue reading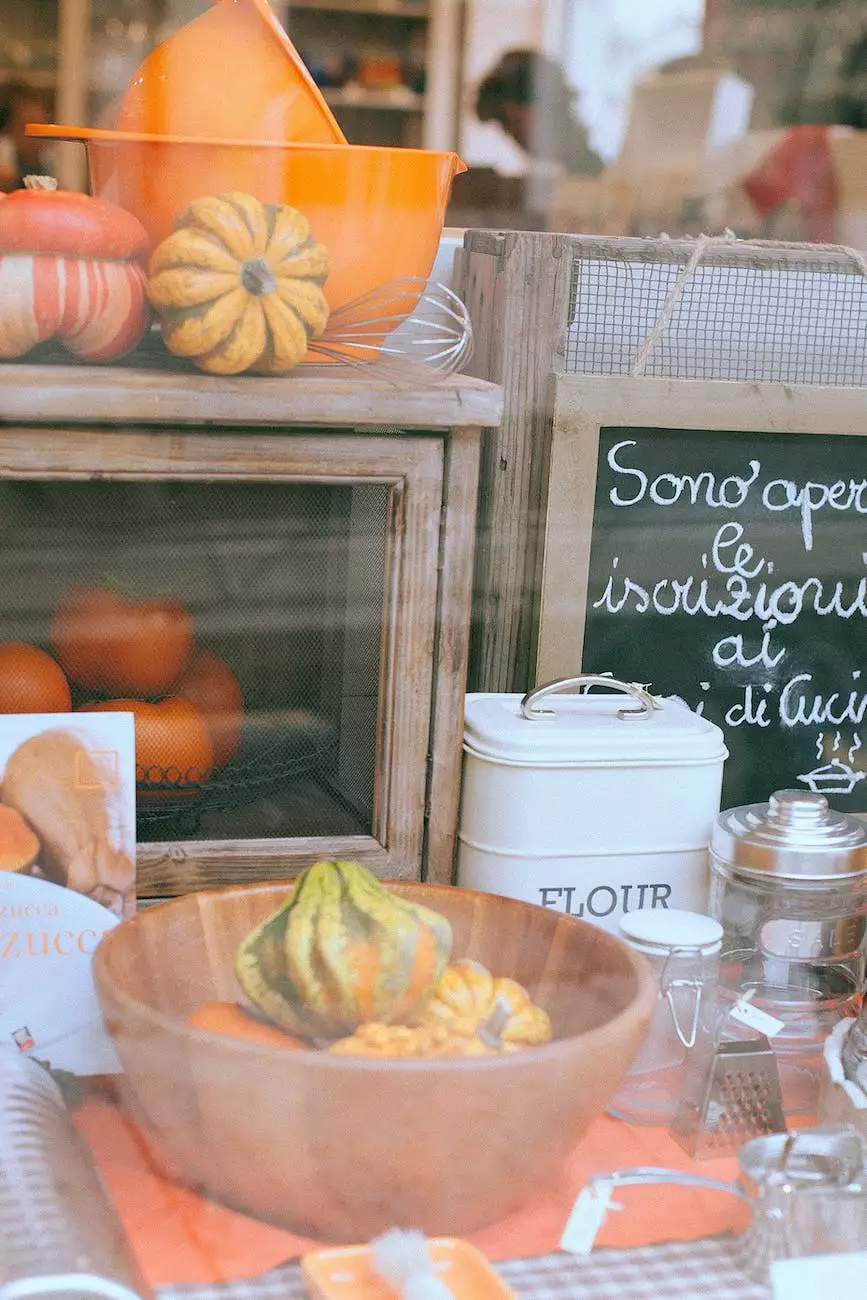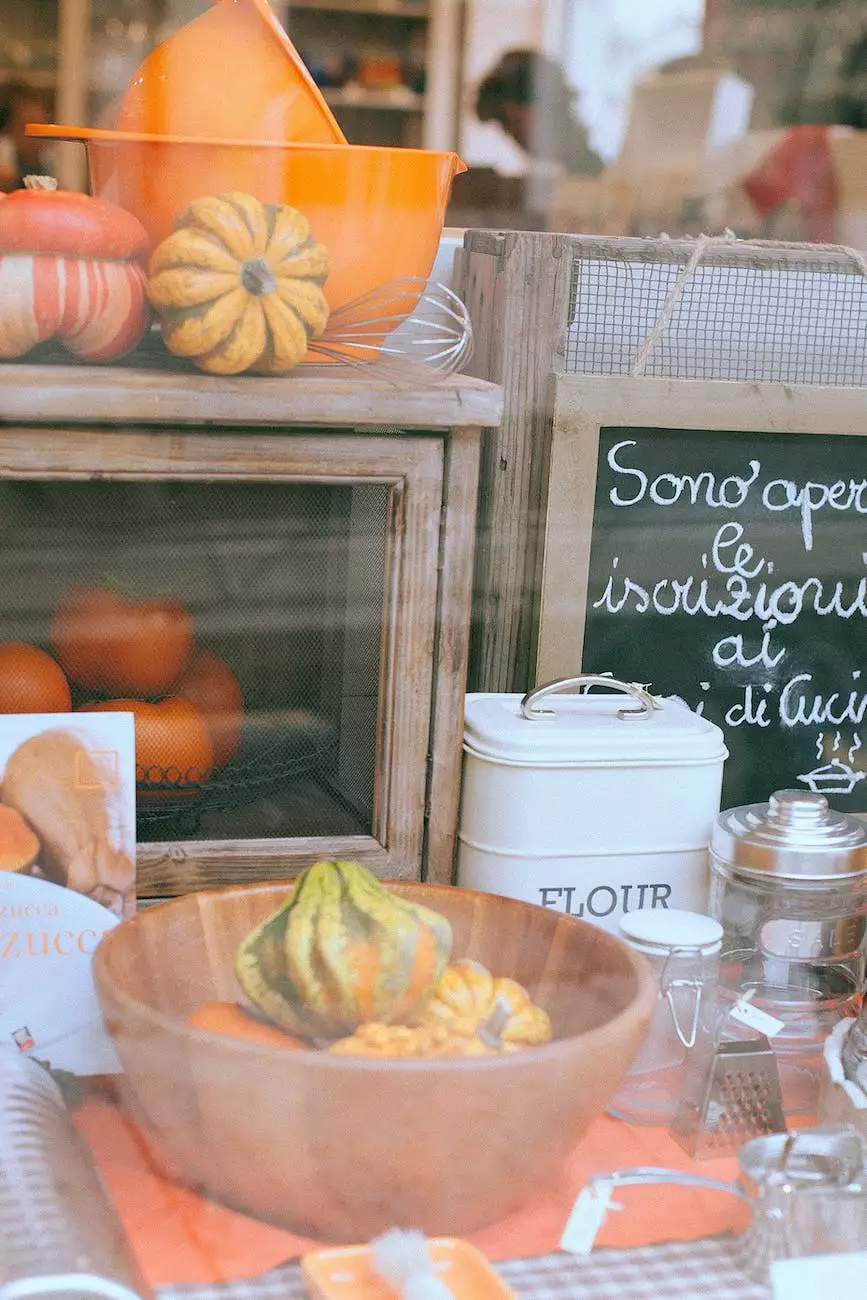 About Us
About Us
Nov 22, 2021
Web ID Pro - About Us - Business and Consumer Services - Website development
Continue reading