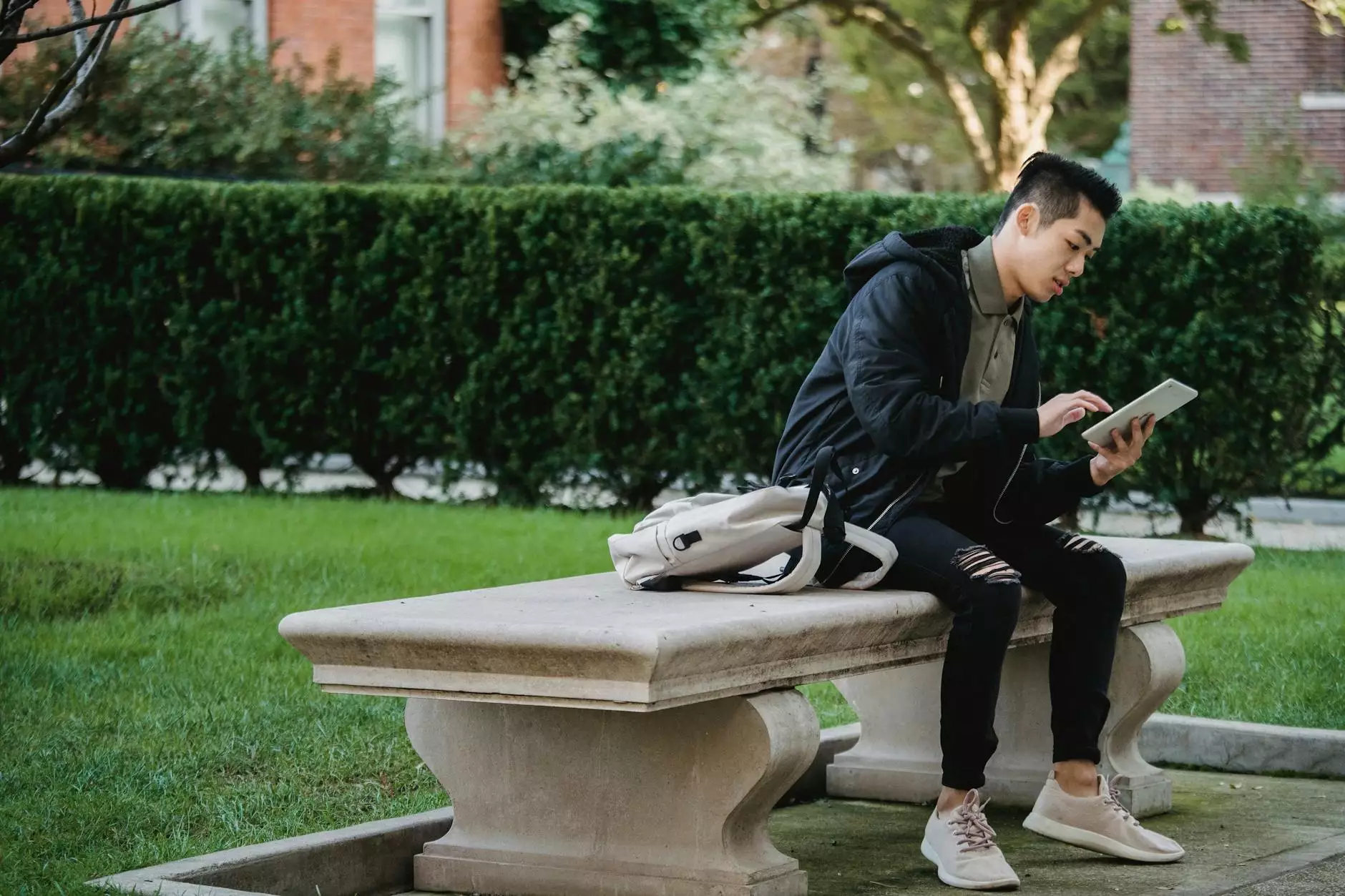 About Web ID Pro
Welcome to Web ID Pro, your reliable partner in the business and consumer services industry. With our expertise in website development, we offer a range of services to help businesses thrive in the digital landscape. Our Relevant Recruiter Program is specifically designed to drive effective digital client acquisition and help you outrank your competitors.
Why Choose Our Relevant Recruiter Program?
When it comes to digital client acquisition, it's essential to have a customized strategy to stand out from the competition. At Web ID Pro, we have a team of highly skilled SEO specialists and high-end copywriters who understand the intricacies of search engine optimization and can craft content that not only attracts but also engages your target audience.
Comprehensive Keyword Research
One of the core aspects of our Relevant Recruiter Program is comprehensive keyword research. We conduct in-depth analysis to identify the most relevant and highly-searched keywords related to your business and consumer services. This ensures that your website ranks higher on search engine result pages, driving organic traffic and potential clients.
High-End Copywriting
Our team of experienced copywriters creates compelling and persuasive content that resonates with your target audience. By incorporating industry-specific keywords and engaging storytelling techniques, we help your brand establish credibility and capture the attention of potential clients. Our high-end copywriting is designed to make your website stand out from the crowd, increasing conversions and driving revenue.
Customized SEO Strategy
We understand that every business is unique, and therefore, requires a customized SEO strategy. Our Relevant Recruiter Program includes a thorough analysis of your website's performance, including on-page and off-page factors. Based on the findings, we devise a tailored plan to optimize your website's visibility and improve its ranking on search engines.
The Benefits of Our Relevant Recruiter Program
By choosing Web ID Pro's Relevant Recruiter Program, you can unlock a range of benefits that contribute to your overall digital client acquisition strategy:
Increase Organic Traffic: Our program is designed to improve your website's visibility, resulting in increased organic traffic. This means more potential clients discovering your business through search engines like Google.
Improved Conversion Rates: With our high-end copywriting and persuasive content, we aim to enhance your website's conversion rates. By targeting the right keywords and creating engaging content, we help turn visitors into loyal customers.
Enhanced Brand Visibility: A higher search engine ranking not only boosts your website's visibility but also enhances your brand's reputation and credibility. Being on the first page of search results elevates your brand's image and attracts more potential clients.
Stay Ahead of Competitors: Our program is designed to give you a competitive edge. By outranking your competitors on search engine result pages, you establish yourself as a trusted industry leader and attract clients away from your rivals.
Long-Term Results: Our Relevant Recruiter Program offers long-term benefits by focusing on sustainable SEO strategies. With continuous optimization and monitoring, we ensure lasting success for your website.
Conclusion
In the ever-evolving world of digital business and consumer services, effective digital client acquisition is crucial to drive growth and success. Web ID Pro's Relevant Recruiter Program offers a comprehensive solution to help you outrank competitors and attract potential clients organically. With our expertise in high-end copywriting and SEO, we can elevate your brand's visibility, improve conversion rates, and establish your business as a trusted industry leader. Get in touch with us today to discuss how our program can benefit your website!