Adam Posner: Podcasting Strategies for Recruiting Agencies
Feb 7, 2020
Interviews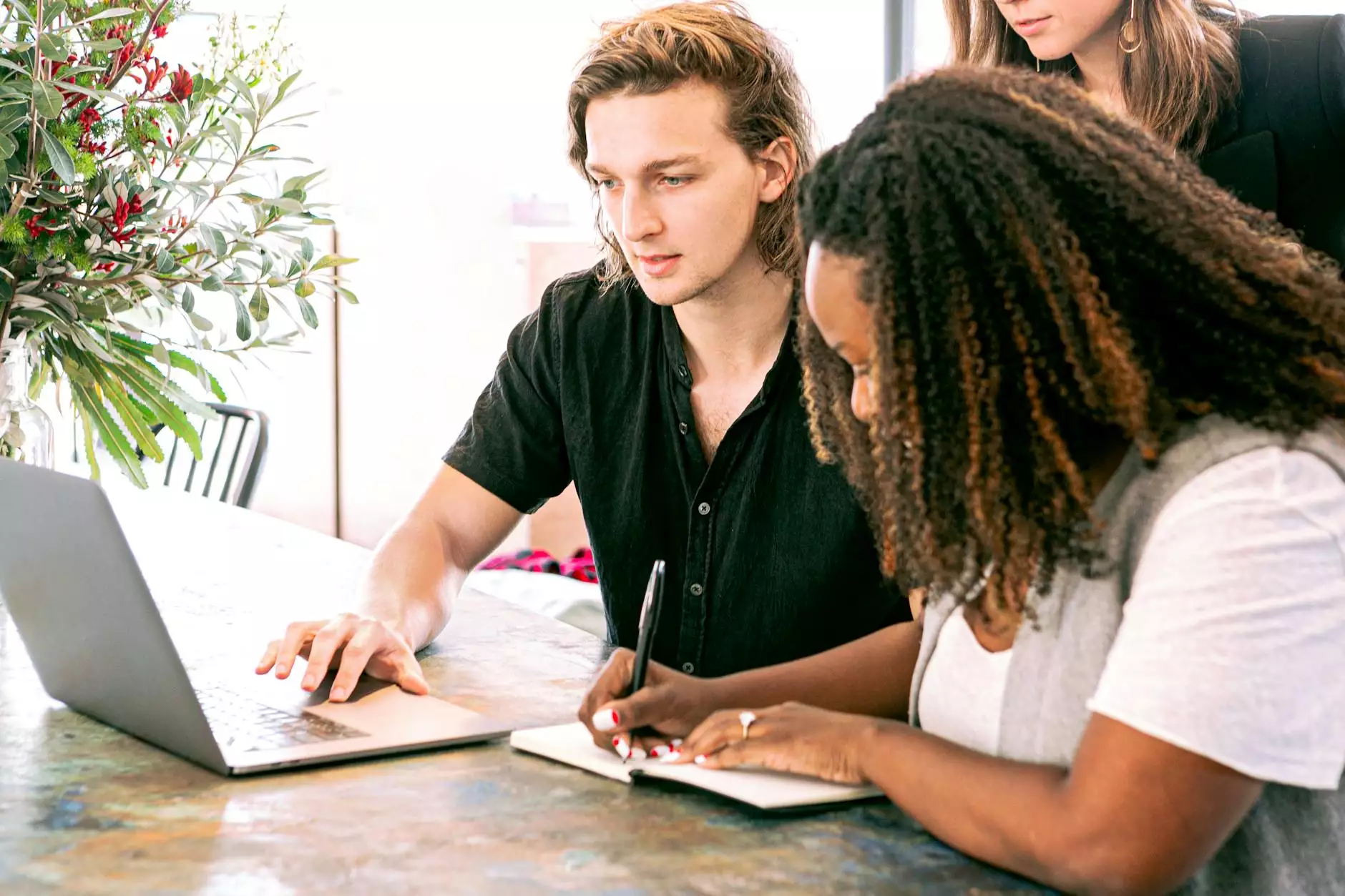 About Adam Posner
Adam Posner is a renowned expert in podcasting strategies for recruiting agencies. With years of experience in the industry, Adam has helped numerous businesses leverage the power of podcasts to attract top talent, maximize outreach, and enhance their brand presence.
The Power of Podcasting for Recruiting Agencies
Podcasting has emerged as a game-changing tool for recruiting agencies. It offers a unique opportunity to deliver valuable content, establish thought leadership, and engage with a wide audience. More and more job seekers and industry professionals are turning to podcasts for insights, inspiration, and career advice.
Benefits of Podcasting for Recruiting Agencies
By incorporating podcasting into your recruiting agency's marketing strategy, you can enjoy numerous benefits:
Increase brand visibility and awareness
Establish yourself as an industry authority
Build strong relationships with job seekers and clients
Attract top talent and clients through valuable content
Expand your network and reach a wider audience
Create additional revenue streams through sponsorships and partnerships
Podcasting Strategies for Recruiting Agencies
Adam Posner shares his proven podcasting strategies specifically tailored for recruiting agencies. By implementing these strategies, you can take your agency's growth and success to new heights:
1. Define Your Podcasting Goals and Target Audience
Before launching a podcast, it's important to define your goals and target audience. Identify the topics that resonate with your target candidates and clients. This will help you create relevant and valuable content that sets you apart.
2. Plan Engaging and Informative Episodes
Create an episode roadmap that covers a wide range of topics related to the recruitment industry. Offer insights, share success stories, interview industry experts, and provide actionable tips and advice. The more valuable and engaging your episodes are, the more likely you'll attract a loyal audience.
3. Optimize Your Podcast for Search Engines
Just like websites, podcasts need to be optimized for search engines. Conduct thorough keyword research and include relevant keywords in your episode titles, descriptions, and show notes. This will help your podcast rank higher in search results, attracting more listeners.
4. Consistency is Key
Consistency is crucial when it comes to podcasting. Set a regular publishing schedule and stick to it. Consistently delivering high-quality episodes will keep your audience engaged and coming back for more.
5. Promote Your Podcast
Don't rely solely on organic reach to grow your podcast's audience. Implement promotional strategies such as social media campaigns, guest appearances on other podcasts, and collaborations with industry influencers. Leverage your existing network and explore partnerships to expand your reach.
6. Engage with Your Audience
Encourage your listeners to leave reviews and ratings. Respond to comments, questions, and feedback to foster a sense of community. Engaging with your audience will help build trust and loyalty, leading to increased brand visibility and organic growth.
Conclusion
As a recruiting agency, podcasting can be a game-changer for your business. Embrace the strategies shared by Adam Posner, and unlock the power of podcasts to attract top talent, build brand authority, and drive business growth.
Don't miss the opportunity to leverage podcasting as a powerful tool in your marketing arsenal. Contact Web ID Pro today to explore how we can help you kickstart your podcasting journey and stay ahead of the competition!