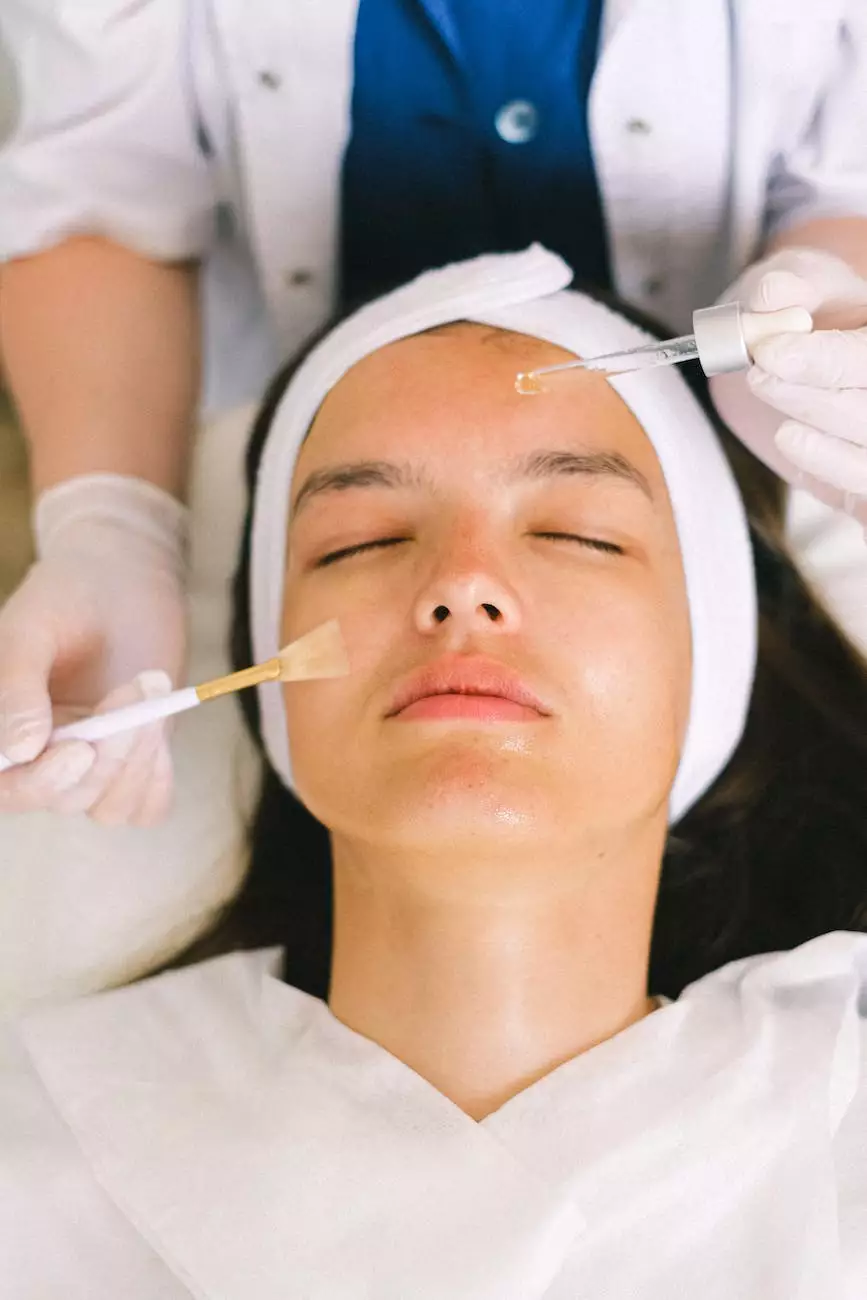 Jul 24, 2022
How to Attract More Customers to Your Pawnshop
Learn effective strategies to attract more customers to your pawnshop and boost your business. Find expert tips and insights from Web ID Pro, a leading website development company specializing in business and consumer services.
Read more →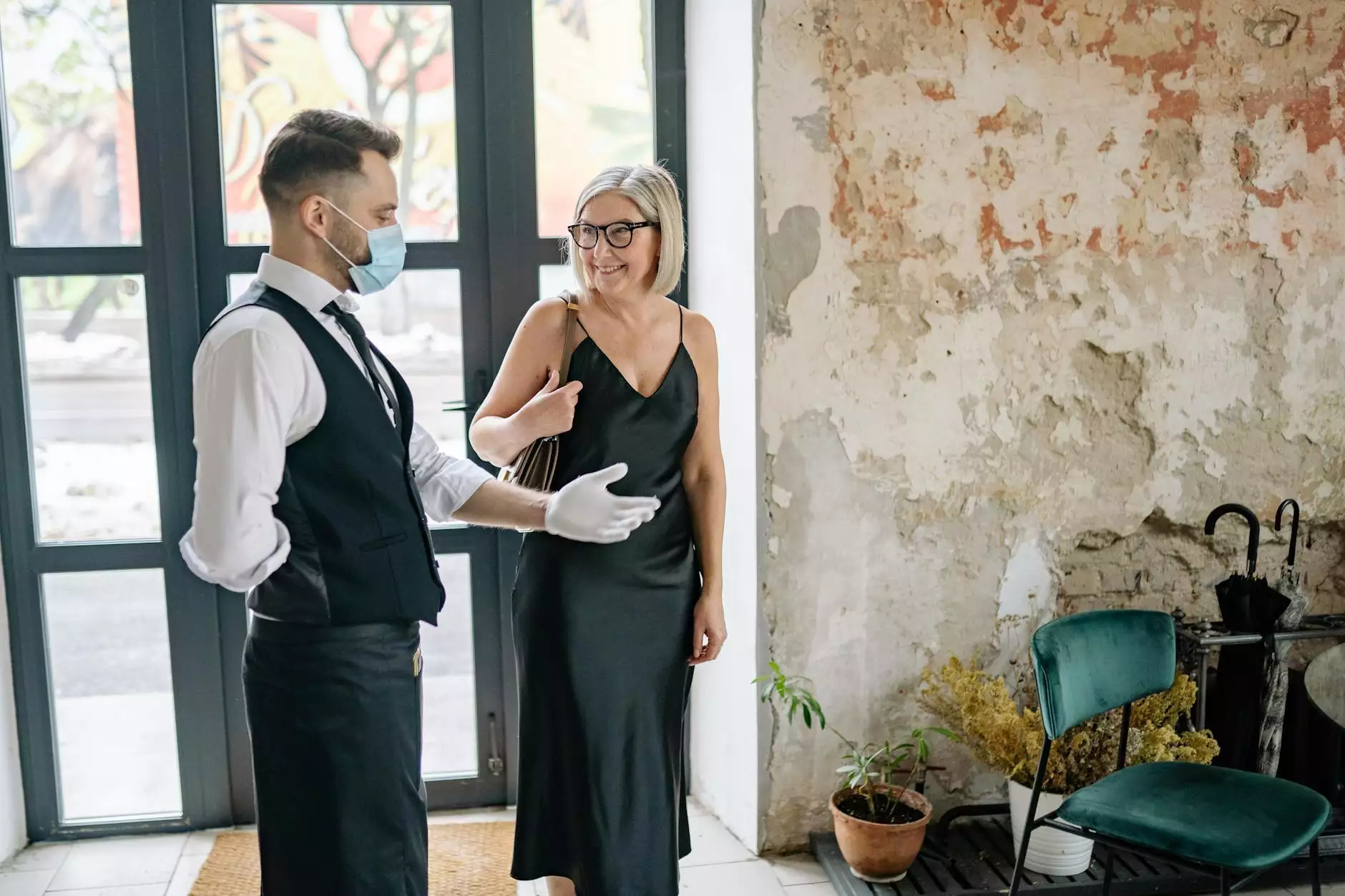 May 2, 2019
How is my AAA Customer Satisfaction Score Calculated?
Learn how your AAA customer satisfaction score is calculated. Get detailed insights on how Web ID Pro measures customer satisfaction in the business and consumer services - website development industry.
Read more →