Logos/Identity Package
Jun 11, 2018
Branding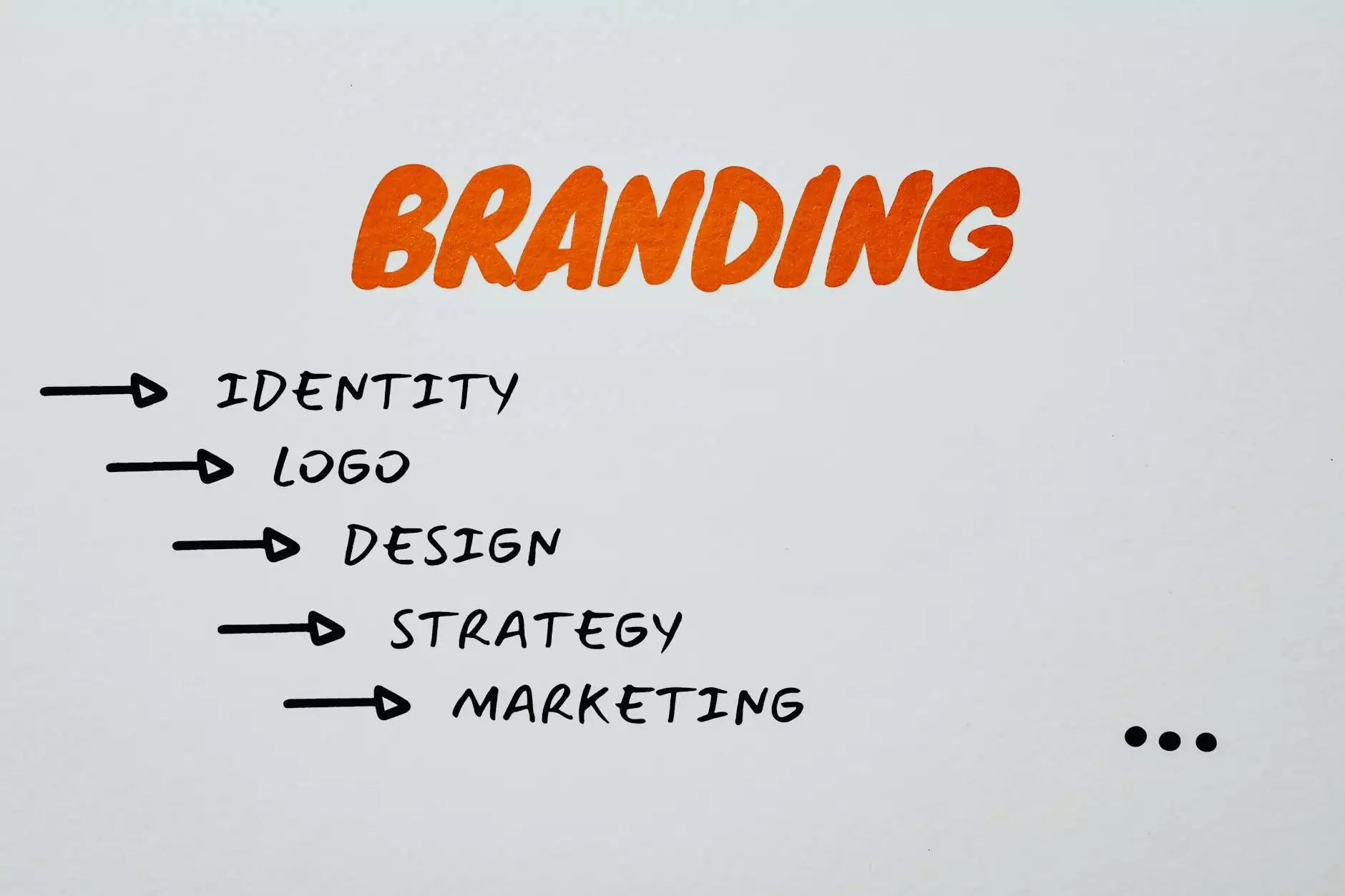 Enhance Your Brand Identity with Web ID Pro
Web ID Pro is a leading provider of business and consumer services in the field of website development. We understand the importance of a strong brand identity and the role it plays in establishing credibility and attracting customers. Our expert team is dedicated to helping your business stand out from the competition through our exceptional logos and identity package services.
Transform Your Business with Professional Logo Design
A well-designed logo is the cornerstone of any successful brand. It serves as the visual representation of your business and communicates its values, personality, and offerings. At Web ID Pro, our experienced designers work closely with you to create a unique and impactful logo that truly reflects your brand essence.
By understanding your target audience, industry trends, and competitive landscape, we develop logo concepts that encapsulate your brand's story. We take into consideration various elements such as colors, fonts, and imagery to ensure the final design is visually appealing and memorable.
Why Choose Web ID Pro for Your Logo Design?
Creative Expertise: Our designers are skilled professionals who have a deep understanding of design principles and the ability to think creatively.
Strategic Approach: We approach logo design strategically, considering your business goals and target audience to create a logo that resonates with your customers.
Collaborative Process: We involve you in every step of the logo design process, seeking your feedback and input to ensure the final design meets your expectations.
Timely Delivery: We value your time and strive to deliver the final logo design within the agreed-upon timeframe.
Quality Assurance: Our quality assurance team meticulously reviews each design to ensure it meets our high standards of excellence.
Create a Cohesive Brand Identity with our Identity Package
A brand identity package encompasses all the visual elements that represent your brand, including logos, color schemes, typography, and more. It provides consistency across various marketing channels and helps your business establish a recognizable and professional image.
At Web ID Pro, we understand the importance of a cohesive brand identity. Our identity package services are designed to provide you with a comprehensive toolkit that can be used across all your marketing efforts. Whether it's business cards, letterheads, social media graphics, or website elements, we ensure that your brand stands out and leaves a lasting impression.
Benefits of Web ID Pro's Identity Package
Consistency: A consistent brand identity helps build trust and makes your business easily recognizable.
Professionalism: A well-designed identity package enhances your professional image and sets you apart from competitors.
Memorability: By crafting a memorable brand identity, you increase the chances of being remembered by potential customers.
Market Differentiation: Our identity package services help differentiate your business from others in your industry, giving you a competitive edge.
Flexibility: We provide you with versatile design assets that can be easily adapted to different marketing platforms.
Get Started with Web ID Pro Today
Don't miss out on the opportunity to transform your business with a professional logo design and identity package from Web ID Pro. Enhance your brand identity, attract more customers, and establish yourself as an industry leader. Contact us today to discuss your specific requirements and let our expert team bring your vision to life.