Healthcare Software Solutions Development - XIM, Inc
Aug 29, 2021
About Us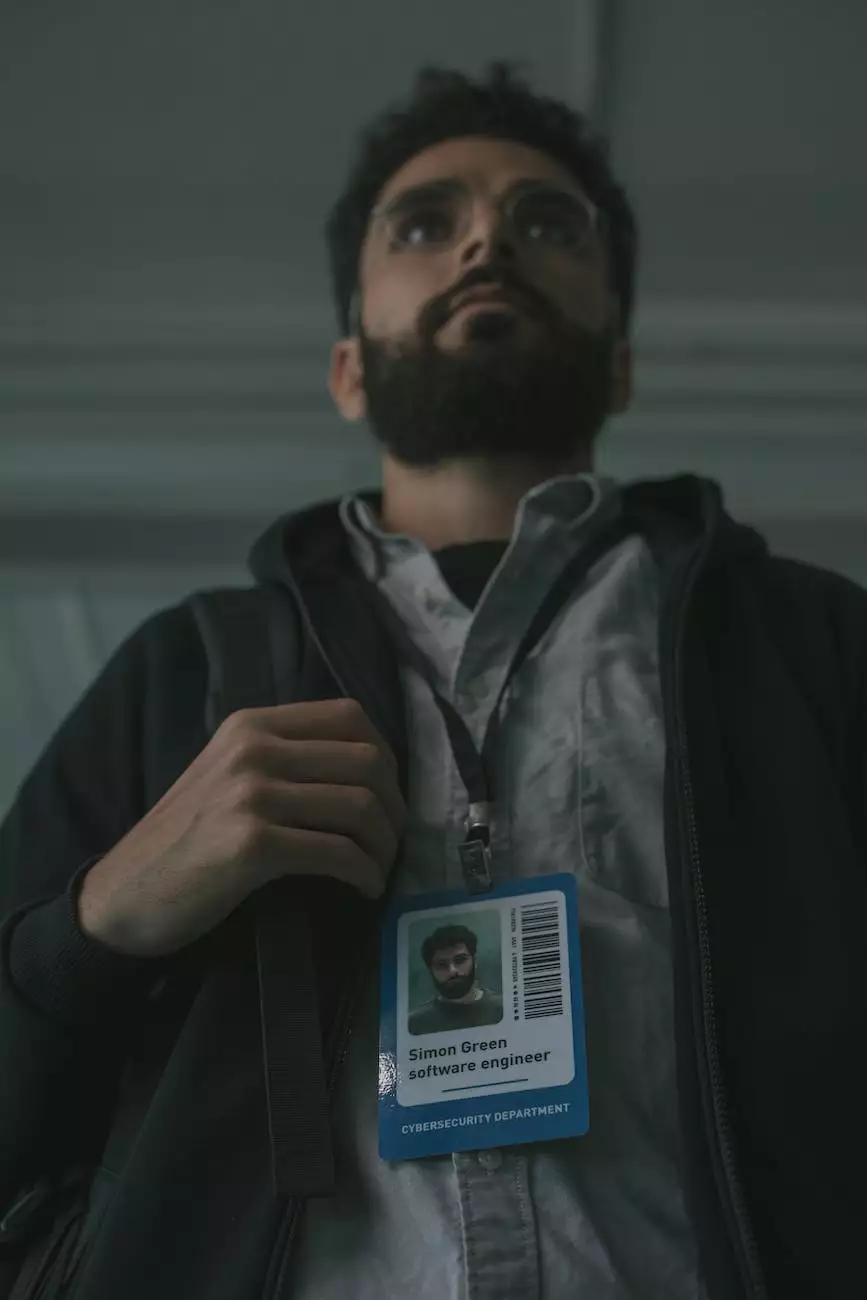 Transforming Medical Technology with Innovative Software Solutions
At XIM, Inc, we specialize in delivering cutting-edge healthcare software solutions that revolutionize the medical industry. Our team of highly skilled professionals combines technical expertise with extensive domain knowledge to create tailored software products that address the unique challenges faced by healthcare organizations.
Customized Medical Software Development
With a deep understanding of the healthcare landscape, we offer customized medical software development services that cater to the specific needs of our clients. Whether you require a comprehensive Electronic Health Record (EHR) system, medical billing software, or telemedicine solutions, our team is equipped to deliver seamless, scalable, and secure software applications.
Electronic Health Record (EHR) Systems
Our EHR systems streamline patient data management, enabling healthcare providers to access comprehensive health information electronically. By integrating various data sources, such as medical history, lab results, and prescriptions, our EHR systems facilitate efficient healthcare delivery, improved patient outcomes, and enhanced decision-making.
Medical Billing Software
We understand the complexities associated with medical billing, insurance claims processing, and revenue cycle management. Our medical billing software automates these processes, reducing administrative burdens, minimizing errors, and ensuring timely reimbursements for healthcare providers.
Telemedicine Solutions
In an increasingly connected world, telemedicine has emerged as a powerful tool to deliver remote healthcare services. Our telemedicine solutions utilize advanced technologies and secure communication channels to enable healthcare professionals to remotely diagnose and treat patients. By breaking down geographical barriers, our telemedicine solutions not only improve access to medical care but also enhance patient convenience.
Why Choose XIM, Inc for Healthcare Software Solutions?
When it comes to healthcare software solutions development, XIM, Inc stands out for several reasons:
Domain Expertise
Our team comprises professionals with extensive domain expertise in the healthcare industry. This in-depth understanding allows us to develop software solutions that align with the unique requirements and regulatory standards of the healthcare sector.
Cutting-Edge Technologies
We stay up-to-date with the latest advancements in technology to ensure that our software solutions leverage the power of cutting-edge tools and frameworks. This enables us to deliver high-performance applications that enhance operational efficiency and improve patient care.
Collaborative Approach
We believe in fostering strong partnerships with our clients. Our collaborative approach involves active engagement and continuous feedback from stakeholders throughout the software development life cycle. This ensures that our solutions meet and exceed expectations, capturing the essence of our clients' visions.
Data Security and Compliance
We prioritize data security and compliance with industry standards such as HIPAA (Health Insurance Portability and Accountability Act). Our software solutions are designed with robust security measures to protect sensitive patient information and maintain confidentiality.
Superior Support and Maintenance
Our commitment to providing exceptional customer support extends beyond the initial development phase. We offer comprehensive support and maintenance services to ensure that our software solutions continue to perform optimally and adapt to evolving industry needs.
Contact XIM, Inc for Medical Software Development
Ready to unlock the potential of healthcare software solutions for your organization? Contact XIM, Inc today to schedule a consultation with our experts. We're dedicated to delivering top-notch medical software that empowers healthcare providers and improves patient outcomes.
Web ID Pro - Business and Consumer Services - Website development