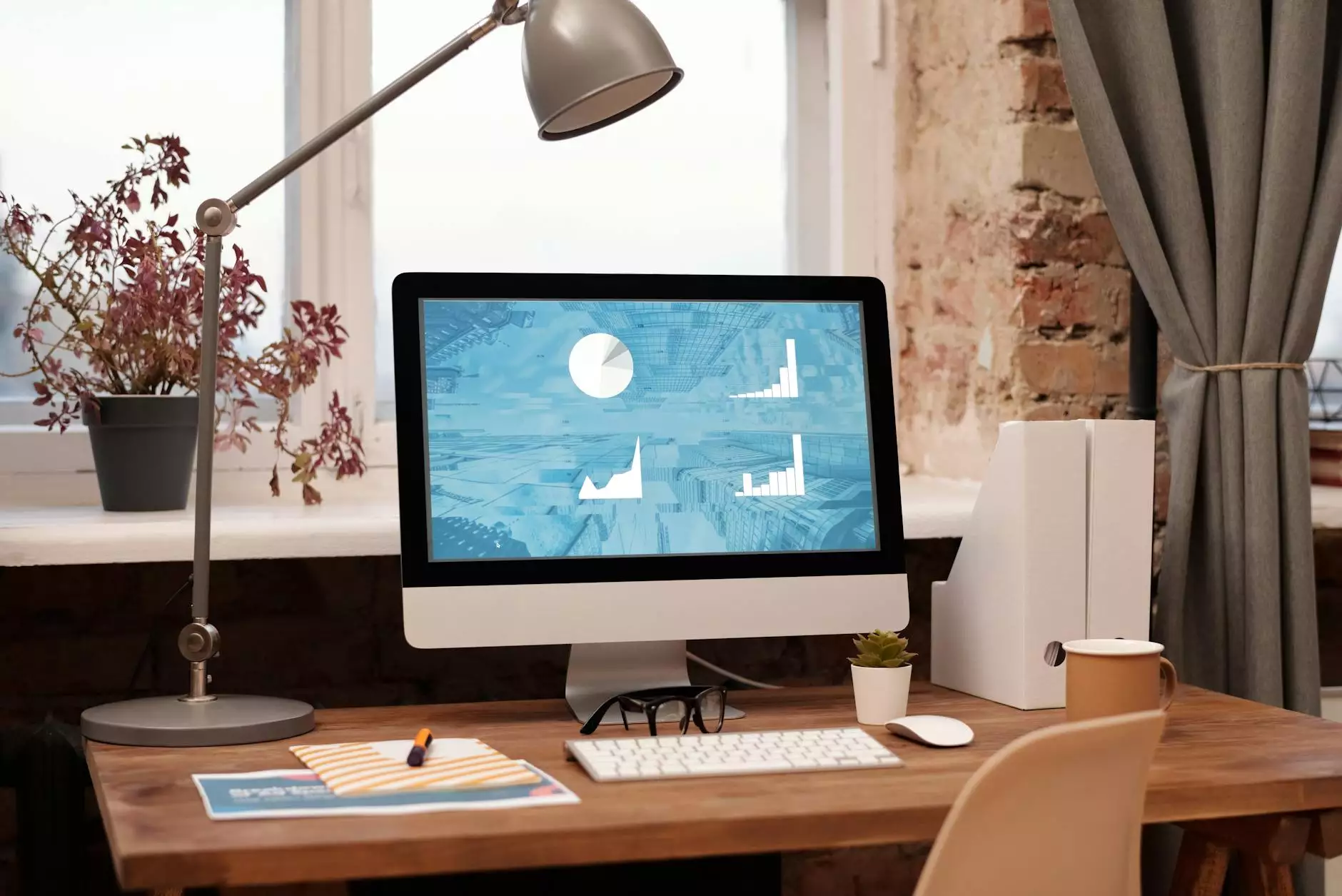 Your Trusted Partner for Website Development and Digital Marketing
Are you looking to take your business to the next level? Look no further! Henry Kappe, the leading marketing consultant at Web ID Pro, is here to help you achieve your goals. With our expert website development and digital marketing services, we ensure that your business stands out in the competitive world of business and consumer services.
Crafting Unique Websites to Elevate Your Business
At Web ID Pro, we understand the importance of a strong online presence. Our team of talented web developers works closely with you to create bespoke websites that showcase your brand and captivate your target audience. We combine visually stunning designs with seamless functionality, resulting in a user-friendly experience that keeps your visitors engaged.
Whether you're a startup looking to establish your online presence or an established business in need of a website revamp, our website development services cater to your specific needs. From responsive designs optimized for mobile devices to e-commerce solutions that drive sales, we have you covered.
Unlock the Power of Digital Marketing
In today's digital age, effective marketing strategies are essential for success. With Henry Kappe as your local marketing consultant, you gain access to a wealth of expertise in digital marketing techniques. We develop comprehensive strategies tailored to your business, ensuring maximum reach and engagement.
Our digital marketing services encompass a wide range of channels, including search engine optimization (SEO), social media marketing, pay-per-click advertising, content marketing, and more. By utilizing these strategies, we help your business attract highly targeted traffic, generate leads, and increase conversions.
The Benefits of Choosing Henry Kappe
When you partner with Henry Kappe, you unlock a world of benefits that propel your business forward. Our years of experience and in-depth knowledge of the industry allow us to deliver exceptional results. Here's why we are the right choice for all your website development and digital marketing needs:
1. Expertise and Experience
With a proven track record and a portfolio of successful projects, we bring expertise and experience to the table. Our team stays up to date with the latest trends and best practices in website development and digital marketing, ensuring that your business stays ahead of the curve.
2. Customized Solutions
We believe that every business is unique, and therefore, your website and marketing strategies should reflect that. We take the time to understand your goals, target audience, and competitive landscape, allowing us to create customized solutions that deliver results.
3. Transparent Communication
Communication is key to a successful partnership. We believe in transparent communication and keep you informed every step of the way. You can trust us to be responsive, proactive, and dedicated to your business's success.
4. Results-Driven Approach
At Web ID Pro, we are focused on achieving tangible results for your business. We set clear goals and metrics, measuring success along the way. Our strategies are constantly optimized to ensure maximum ROI and continuous growth.
Contact Henry Kappe Today
Ready to take your business to new heights? Don't miss out on the expert website development and digital marketing services offered by Henry Kappe at Web ID Pro. Contact us today to schedule a consultation and discover how we can elevate your business in the competitive world of business and consumer services.
Web ID Pro - Your Partner in Building a Strong Online Presence.